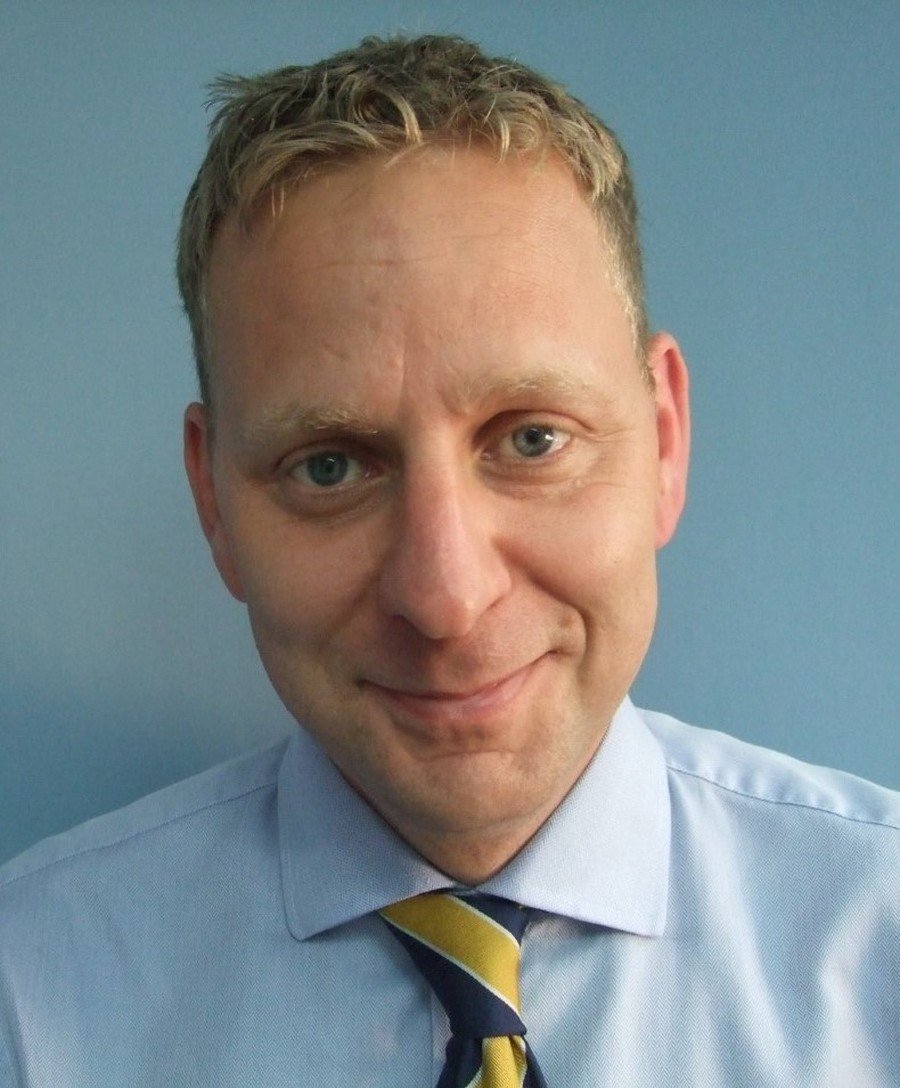 Background
Elevate Multi Academy Trust is a primary schools' multi-academy trust in North Yorkshire and Leeds, which was founded in July 2017 with the fundamental ambition to make sure that all pupils can aspire and achieve their full potential. The Trust currently has 13 schools, including 6 Church of England schools. All of our schools are unique and we believe it is critical that they each link strongly and positively into their own diverse communities. Our ethos centres on the power of collaborative working between our schools, and the supportive environment which a central trust structure can offer, both of which have never been more important or more tested than during the challenges of the last year..
We place great emphasis on the career development of our staff through the professional expertise and development opportunities offered by the Trust, and also through close links with North Star for CPD and our developing partnership with our local teaching school hub, Red Kite. Our ever-growing expertise means that all schools within the Trust have access to bespoke teaching and leadership development opportunities of the highest quality. We are a true, professional learning community.
Alongside that, we have recently launched an innovative and ambitious well-being strategy to support our staff, parents and children through the challenges and strains of school life. This brings together several strands of activity and reflects the importance we give to well-being in our culture. It is an ongoing project that will be renewed and refreshed regularly to ensure that support the whole of our Trust community.
Within Elevate MAT, we have an established back-office support team including Finance, HR, Payroll, Governance and Compliance, IT and Business Support. We also have an established School Improvement Team who provide support and challenge for all our schools and also quality-assure the provision and judgements of our schools. Both our back-office provision and school improvement support teams are highly-valued and ensure that our schools do not feel alone. The events of the past year, in relation to COVID-19 have been challenging but manageable by our schools as a result of the external support they have received from the Trust and the familiarity of schools working together to share in decision-making.
Elevate MAT has been on a measured, strategic pace of growth since its formation, ensuring that at every stage of growth, there is sufficient capacity and expertise to support both the existing schools in the Trust and the new schools who join us. This has been successfully achieved through strong business planning, ensuring a balance of good and outstanding schools versus those requiring support, along with rigorous due diligence which has enabled a clear understanding of the specific needs of newly joining schools. We are ambitious to continue to grow in a sustainable way so that we can bring the benefits of what we do to more schools and more children; and Elevate has been recognised by the RSC's in both West Yorkshire and Lancashire region and the North region as a high-performing Trust which has the strength and capacity to grow. Recently Elevate MAT has been recognised for its strong systems and high educational performance by being asked to mentor new MAT's across the country.
Children are at the heart of everything Elevate does; and our aim is for all of our schools to offer an outstanding education to each of their pupils so that they can achieve to their full potential. As we continue to grow, that will continue to be our watchword.