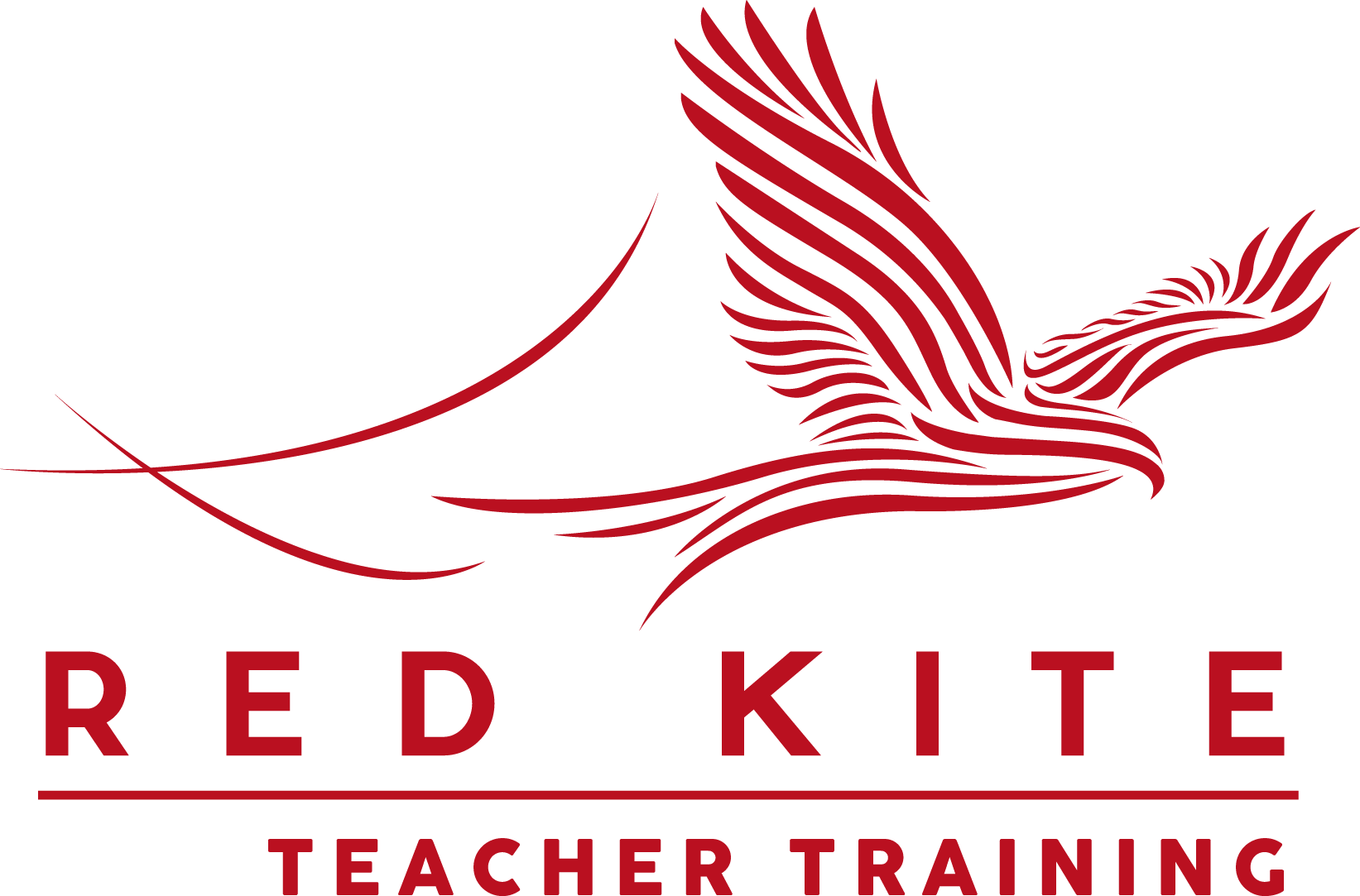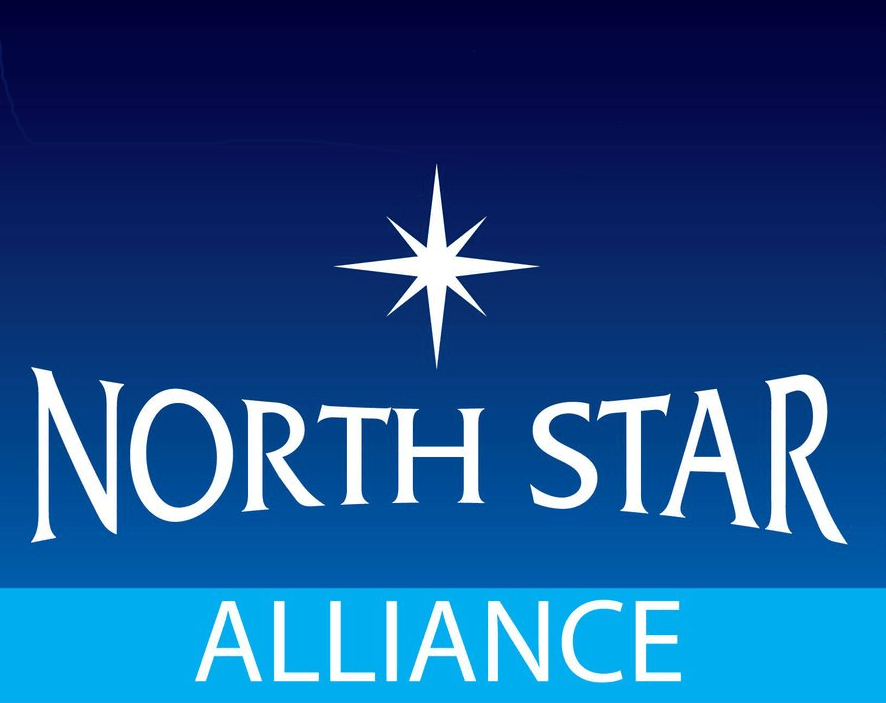 North Star Alliance is proud to be a Red Kite Teacher Training strategic partner.
Our primary school locations are across North Yorkshire and Leeds, in urban and rural locations – providing you with the opportunity to explore how your own personal skills and attributes suit different educational settings and challenges.
Our training programme can be delivered in a location that suits you, but whichever one you choose, you'll have the assurance of knowing you're part of the same highly-quality teacher training course.
Train Where You Live
We are working in partnership with Red Kite Teacher Training to deliver the 'Train where you live' concept aimed at bringing teacher training to you wherever you live in our region.
Our partnership with providers across the region means that wherever you choose to train, you'll be part of an extensive teacher training community. You will benefit from a high quality programme delivered by experts in our fantastic schools. With our range of primary courses, including a part-time option, we offer a totally bespoke training experience.
Why Choose North Star?
For starters, our fantastic local reputation! Many trainees come to us through recommendations from teachers who trained with us and now work in our schools. We have a brilliant team of school-based mentors who are dedicated to making your training experience as good as it can be: many of our mentors are former North Star trainees themselves, so they really know how to guide you.
We support entrants to the profession through every stage in their career – from NQT to Headship. For us, your teacher training year is just the first step in your career.
Supporting You
Training to teach can be daunting, but with North Star it doesn't have to be. You'll have the support of dedicated Trainee Progress Leaders (TPLs), who are with you every step of the way to make sure you get the support you need. You won't be put in front of a class until you are ready and we'll always make sure there's a qualified teacher in the classroom to support you.
Our TPL's will
Help you get your first teaching job
Prepare you for interviews
Work with your placement school to tailor your training to your individual needs